Rough Cut® Macramé
Der Grund für die außergewöhnliche Aura des Rough Cut® ist sein Herzstück: der namensgebende Diamant, dessen Besonderheit darin liegt, dass er nicht facettiert ist, sondern so belassen, wird wie die Natur ihn uns schenkt – ungeschliffen und rough. Gefasst ist der Diamant in einem handgefertigten Käfig aus Weiß- oder Roségold, der maximalen Lichteinfall erlaubt und dem Stein höchste Sichtbarkeit am Handgelenk verleiht.
Experience at the jeweller's without obligation
100% handmade in Germany
Free engraving
About the article
The Rough Cut® is set in a handmade cage of white or rose gold that allows maximum light exposure and gives the stone utmost visibility on the wrist. This cage is fastened with macramé-style woven straps, which, like the rest of the jewellery, are made by hand in Leo Wittwer's manufactory.
The product history
Naturbelassen, casual, einzigartig: mit der Linie Rough Cut® erfindet die Manufaktur Leo Wittwer eine ganz neue, selbstverständliche Art des Luxus.
Sie sind so lässig wie zeitlos — und strahlen dabei die Gravitas und Würde von Millionen Jahren Erdgeschichte aus: Beim Design der Armbänder der Linie Rough Cut® hat Kreativdirektor Frank Maier aus scheinbaren Gegensätzen einen völlig neuen Look kreiert.
Rosegold
We only use 18kt gold, our own alloy, which is colouring and stands for our quality, is our own recipe. The gold tone has a warm effect and can be combined well with other colours.
Rough Cut®
Despite the large diamonds used, the Rough Cut® embodies a new, unobtrusive kind of luxury and always appears casual and natural. The bracelets can be worn simply on the arm, combined with the watch or layered in multiple variations as a fashionable stack.
Whitegold
We only use 18kt gold, our own alloy, which is colouring and stands for our quality, is our own recipe. Each piece of jewellery is made of palladium white gold and is coated with rhodium, only then can the unique colour tone be created.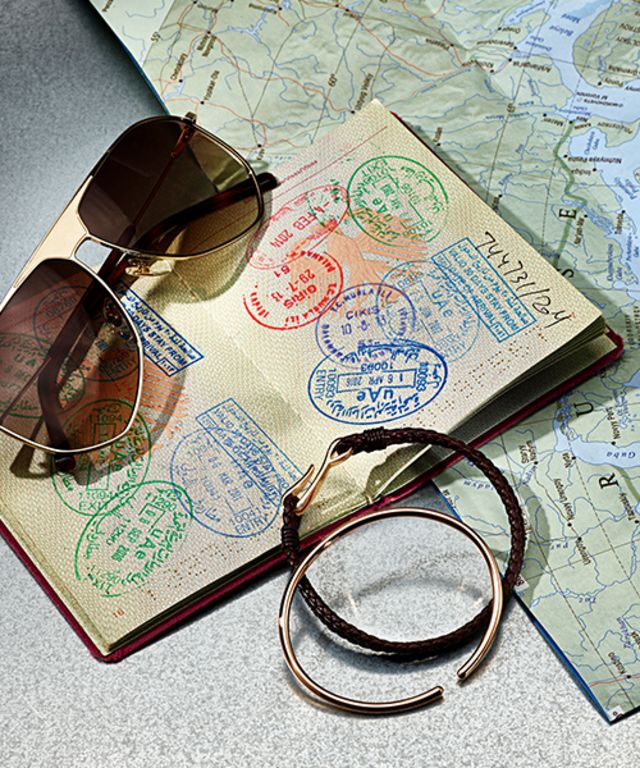 Line
Men
A collection as unique as the man for whom it was designed Individual, extravagant, extraordinary – these are the characteristics that Head of Design Frank Maier associates with the man for whom he designs the Leo Wittwer Men collection. His main concern: the wearer should get that special feeling of having something that is truly exceptional. Something that expresses individual style and personality in the same way as bespoke shoes, a Savile Row suit or a custom-made sports car. That's why this collection features some of the most unusual diamonds: the spectrum ranges from unpolished rough cuts to linear princess cuts and incorporates a wide range of colours from bright white through candied brown to cool black. The duality of lines and edges, as well as playful elements in the collection, is combined to create an extraordinary aesthetic that matches the lifestyle of modern men.
view line