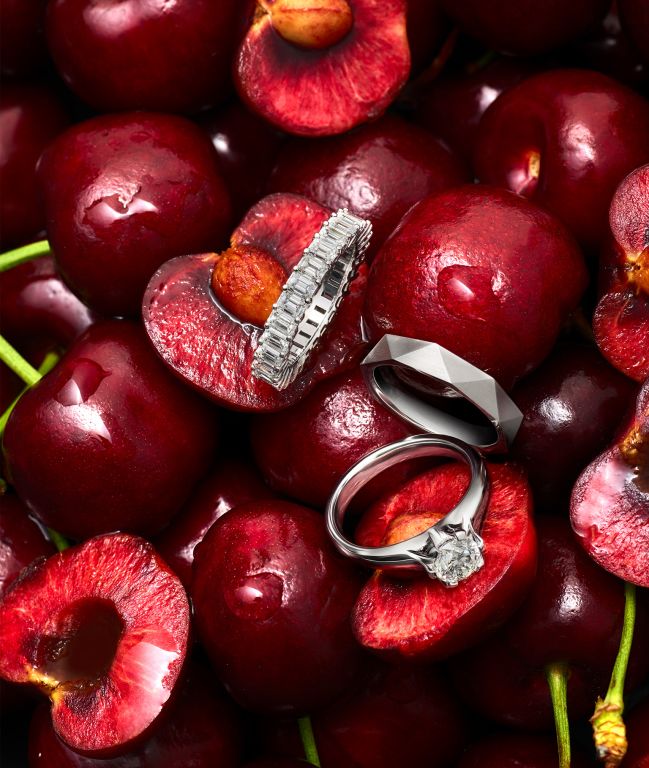 Love Icon
Made for lovers
A piece of jewellery that brings a wonderful memory back to life even years later must be just as special as the occasion to which it is dedicated.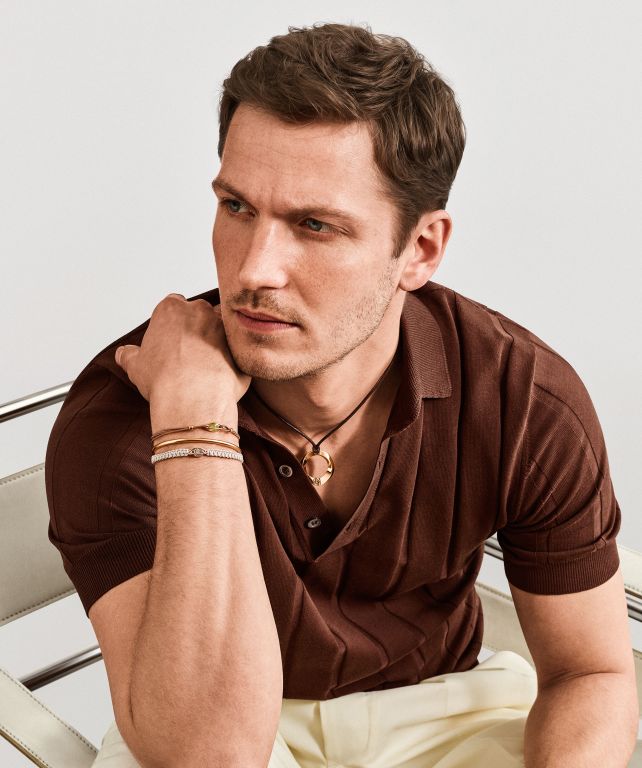 Rough Cut®
Raw, casual, unique
With the Rough Cut® line, the Leo Wittwer manufactory invents a completely new, implicit kind of luxury.
Inspired by the cultures of the world
Frank Maier is a cosmopolitan man who draws his inspiration from his experiences around the world. No matter where his travels take him – wherever he goes in the world he is inspired by cuisine, art and architecture.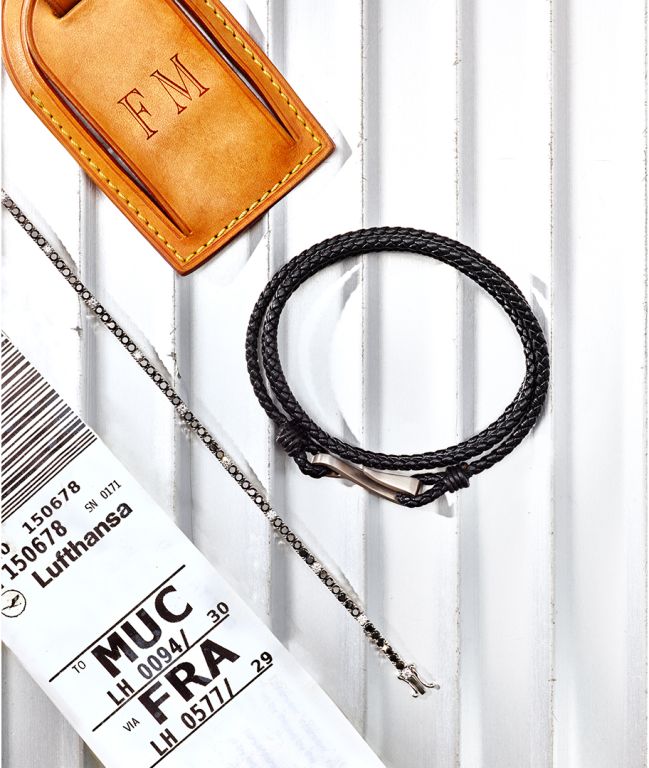 Design is the combination of aesthetics and functionality. When passion meets perfection, jewelry is created that gives joy to life in every moment.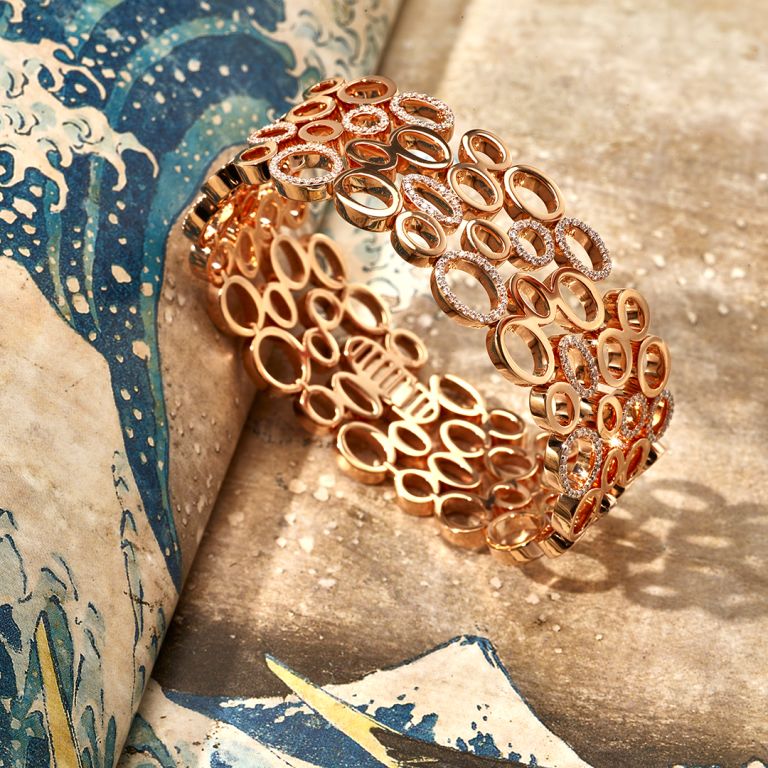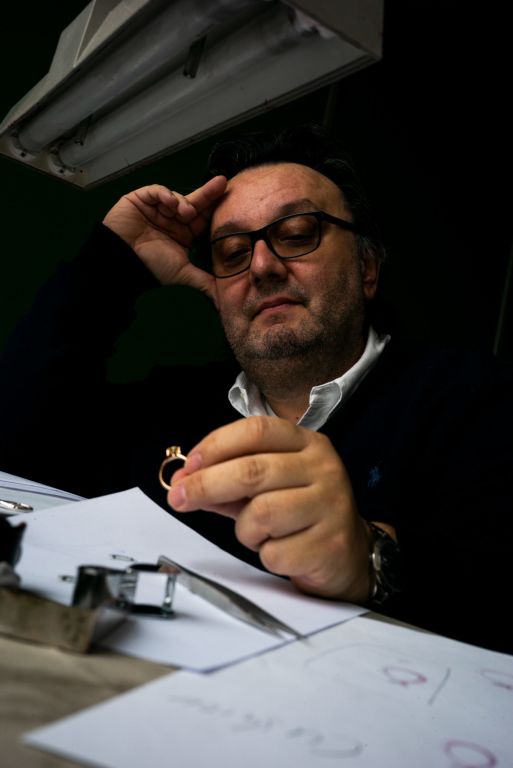 Craftsmanship meets art
One of the most important sources of inspiration for Frank Maier's work is not found far afield, but at home in the factory: the jewellery makers who transform his creative thoughts into stunning reality. He is fascinated by the fact that these artisans are able to bestow by hand, a physical form onto concepts from his imagination. The fact that these people, rather than machines, can actualize his inspiration to the finest detail with their spirit, body and expertise continues to inspire him to create new designs to this day.