Inspirations
Influences on the design language at Leo Wittwer
Zest for life! This has been the manufacturer's guiding principle for over 100 years. Back in 1920 when Pforzheim goldsmith Leo Wittwer founded the company, his goal was simple: to bring happiness. Happiness in the form of small crosses and angel amulets for everyday wear. Today, all aspects of this third generation family business are run by Frank Maier – both in terms of business and taste. He is the creative mastermind behind the brand and his sense of design and quality has brought the factory to the pinnacle of international jewellery.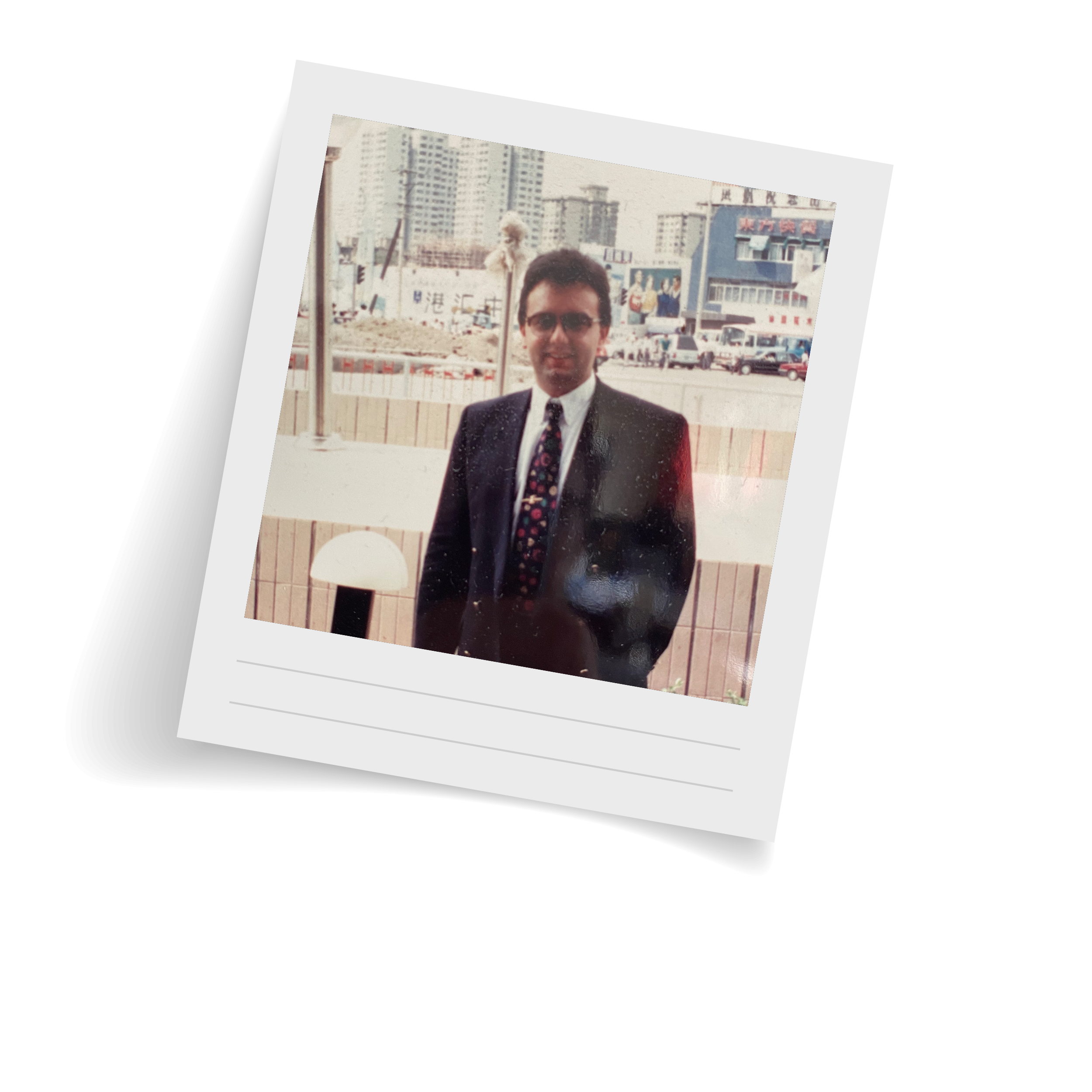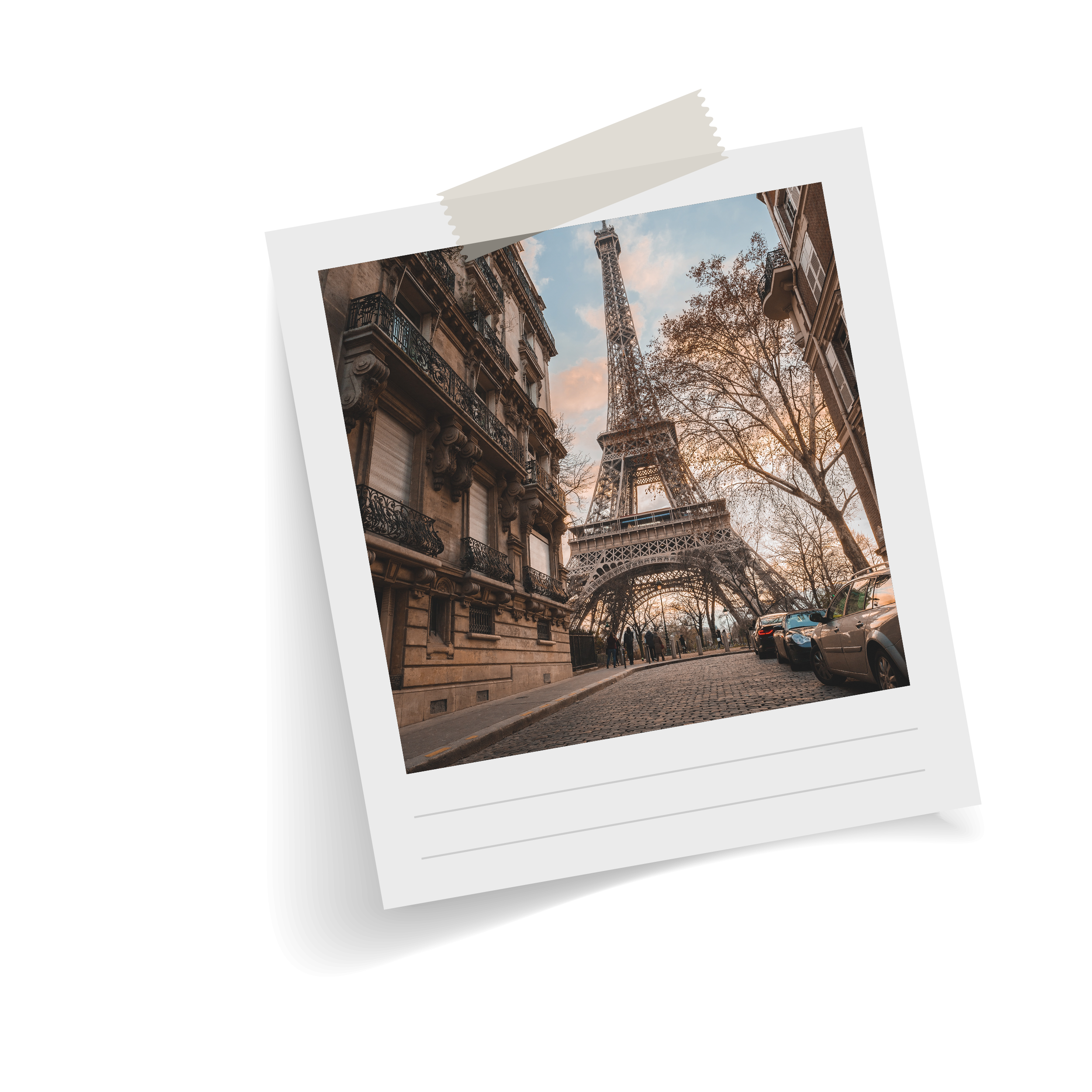 Designer & Cosmopolitan
Frank Maier is a cosmopolitan man who draws his inspiration from his experiences around the world. At an early age, his father sent him around the globe: to the USA, the Middle East and Asia. One of the first trips took the young designer to Vienna, where his warm reception into the world of jewellery aficionados was a revelation. Frank Maier experienced the positive power of the world of beauty in an intimate and personal way.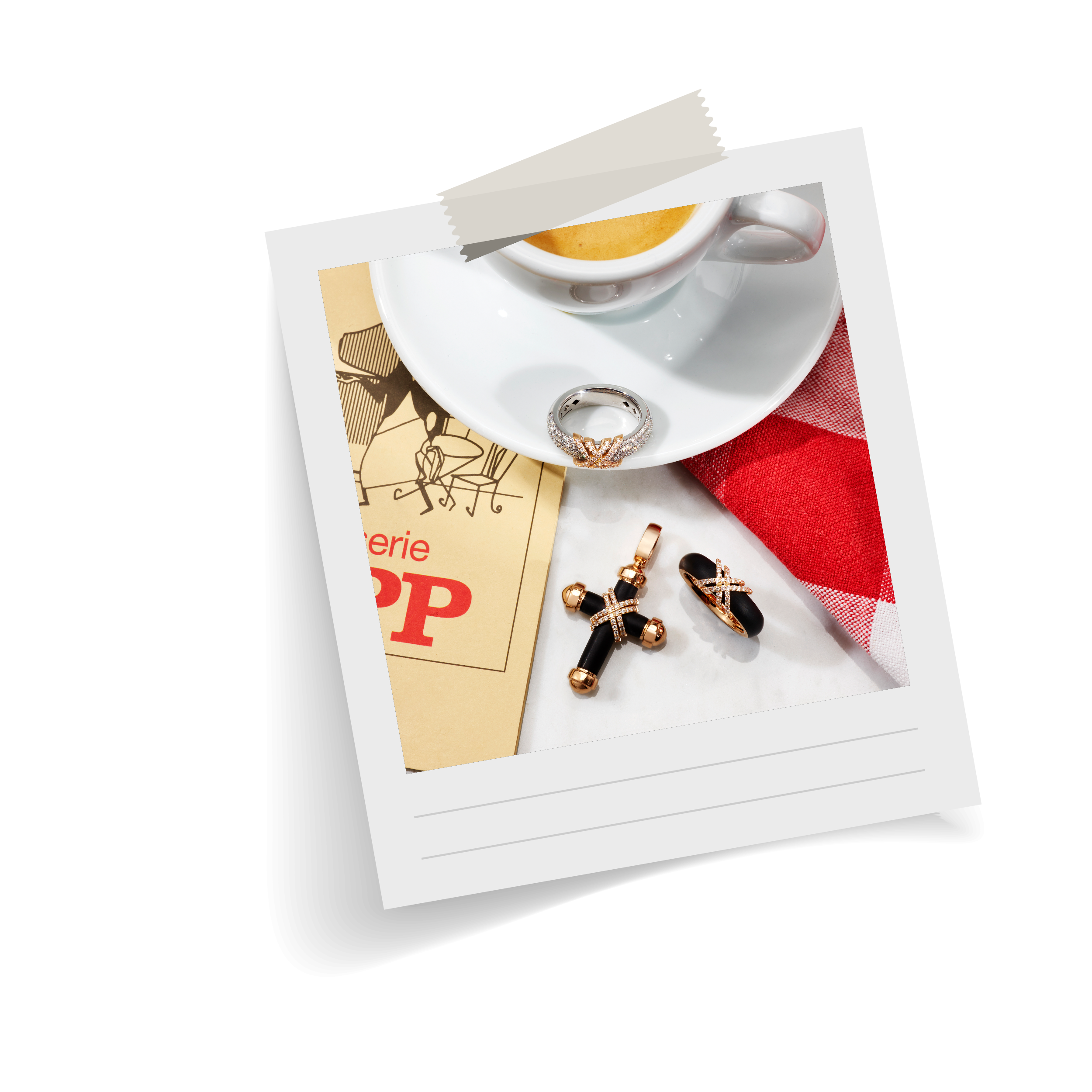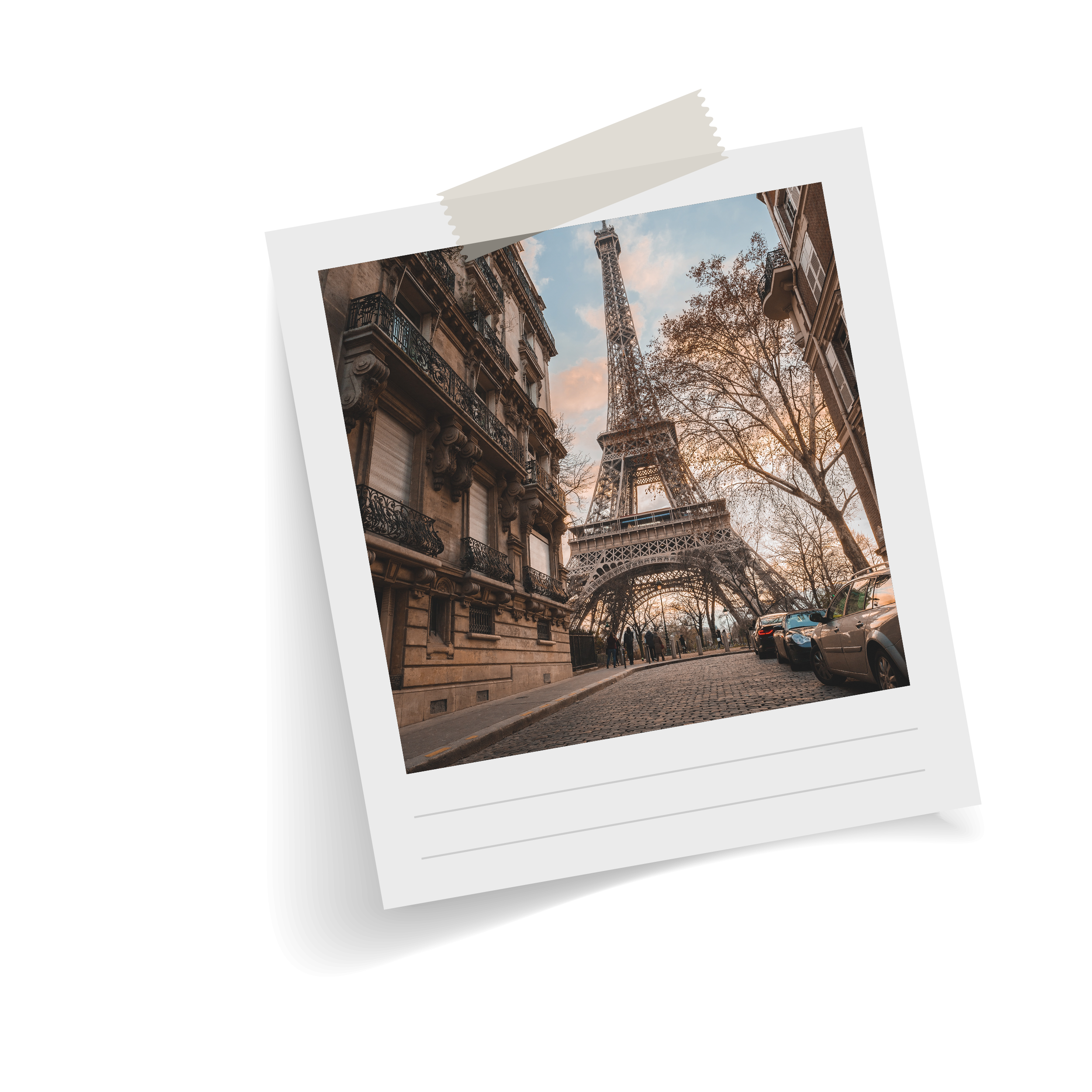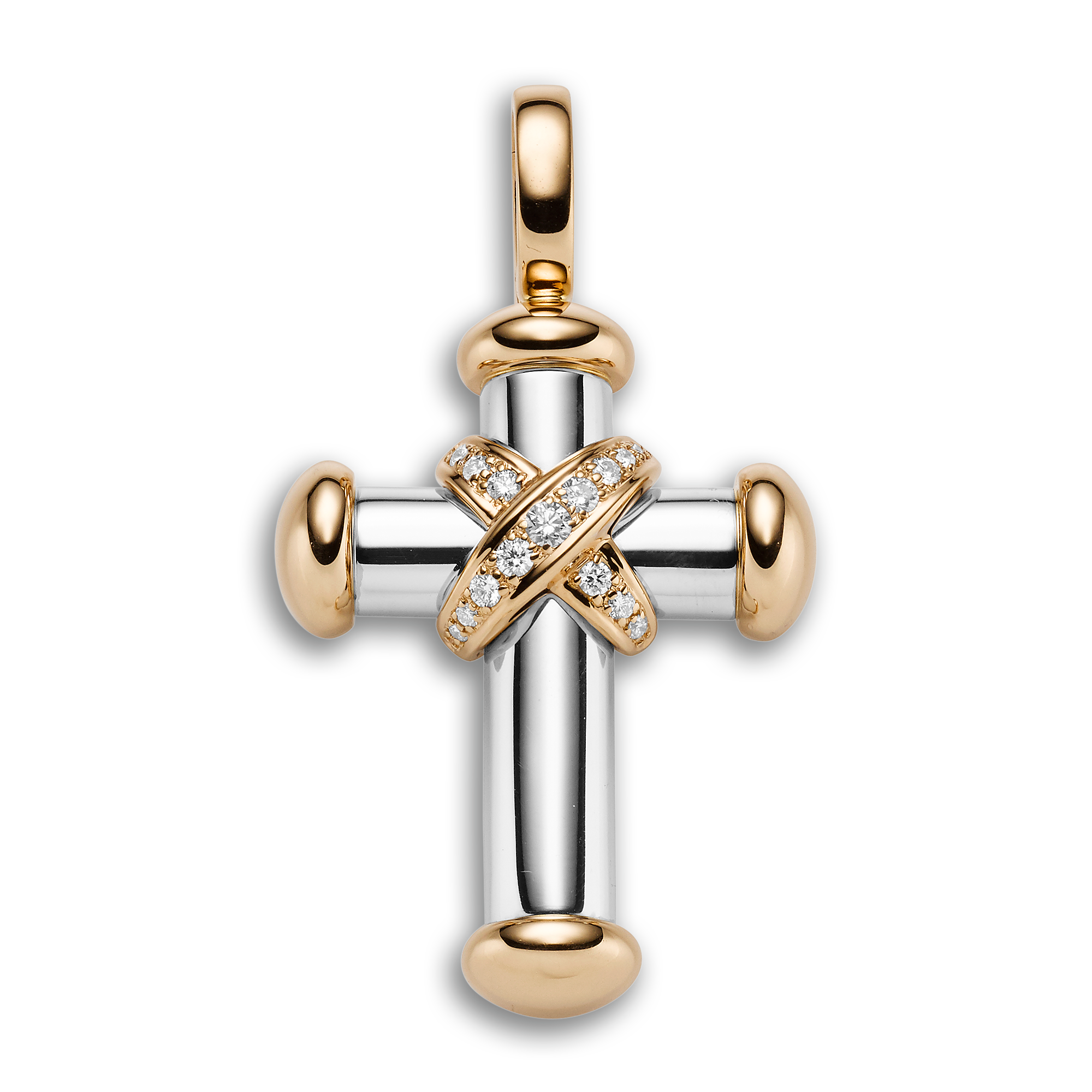 Paris
Frank Maier's next stop was Paris, where he held meetings on behalf of the factory with such illustrious companies as Chanel and Nina Ricci. Whilst contemplating the Eiffel Tower, the young designer came up with a concept that characterises his work to this day: the extraordinary construction of the Parisian icon served as inspiration for the unique design on the back of the crosses and other pieces of jewellery from the factory. During his time as a student at the Alliance Francaise, Frank Maier spent a lot of time in cafés observing people, noting their style and chic nonchalance, and sketching designs. He set about designing the perfect jewellery to accompany this unique feeling of elegance and joie de vivre.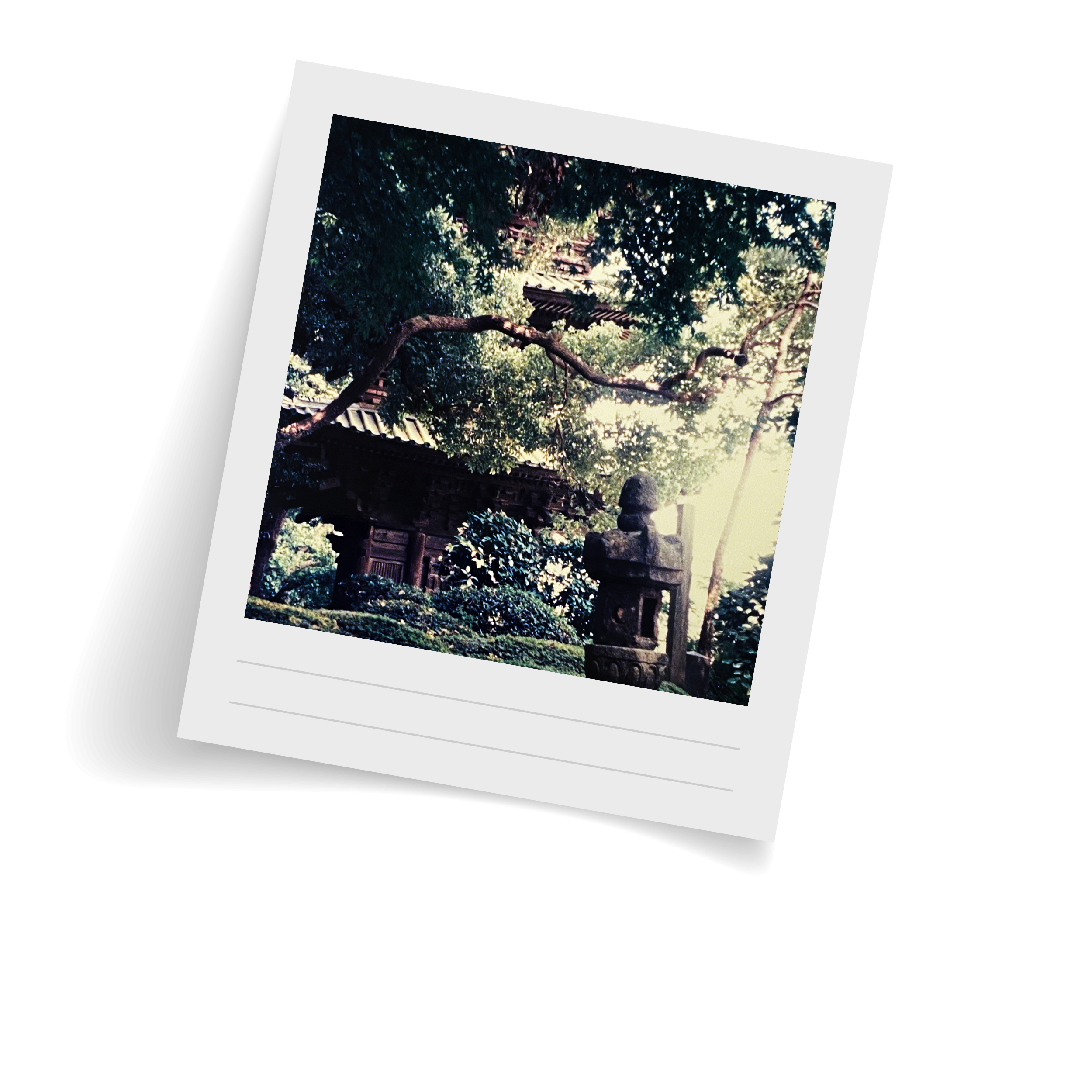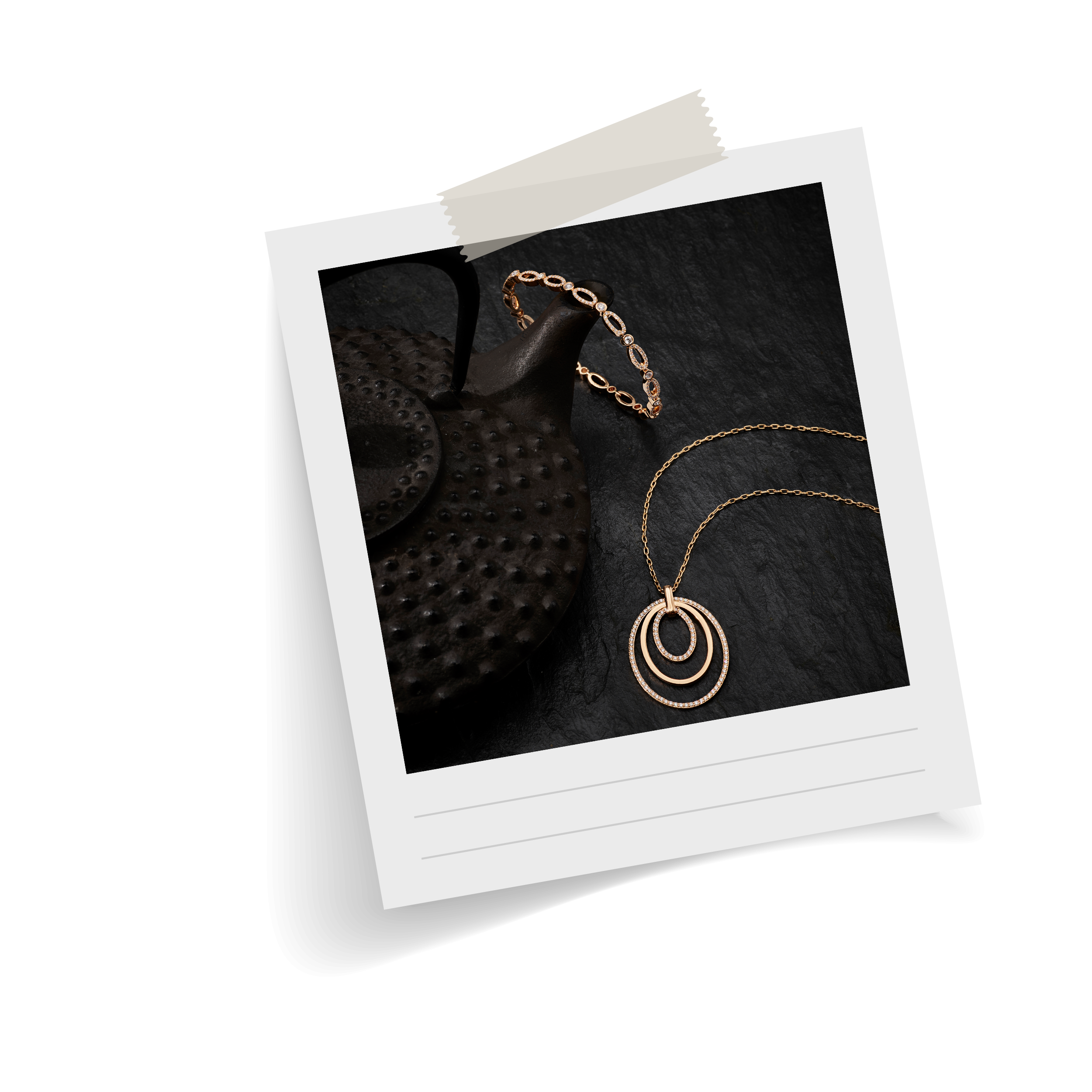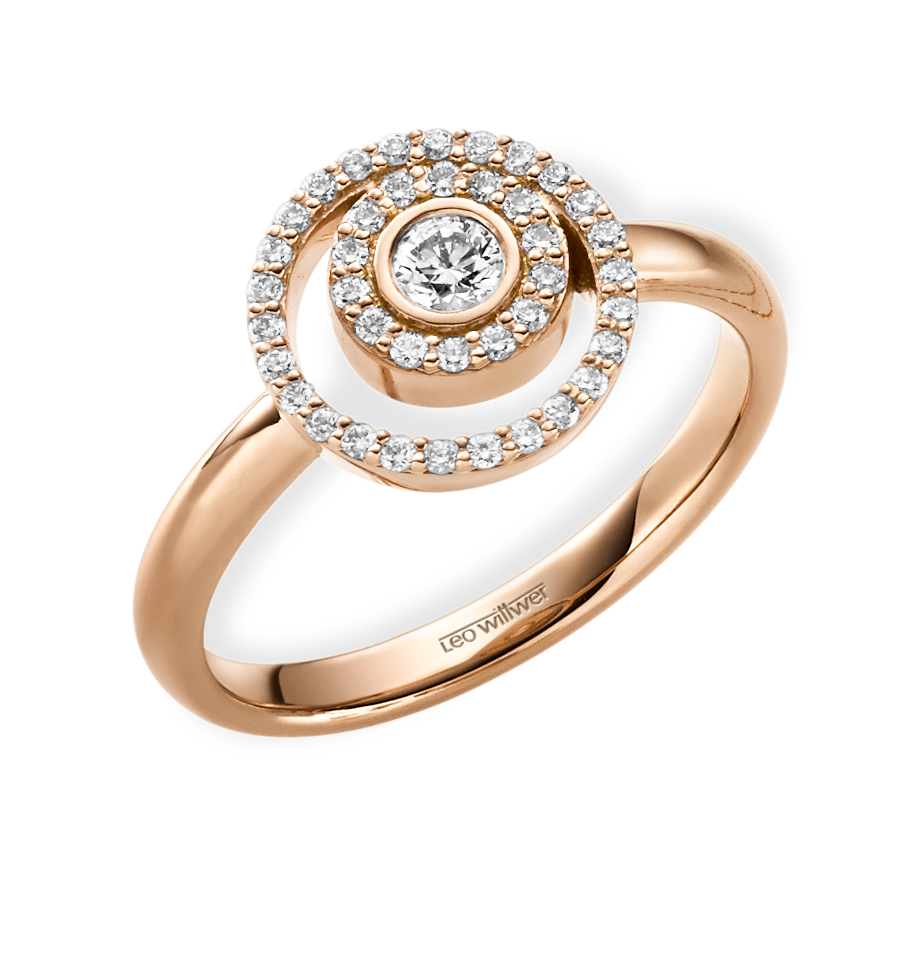 Tokio
One place that immediately captivated Frank Maier was Tokyo. On his first business trip to the Japanese capital, Frank Maier was fascinated by the love of detail and precision, of delicate things and clear structures, whether this was manifested in buildings, tea ceremonies or Zen gardens. On his journey through the country what he saw left a deep impression and inspired him to create an iconic factory collection: Panta rhei.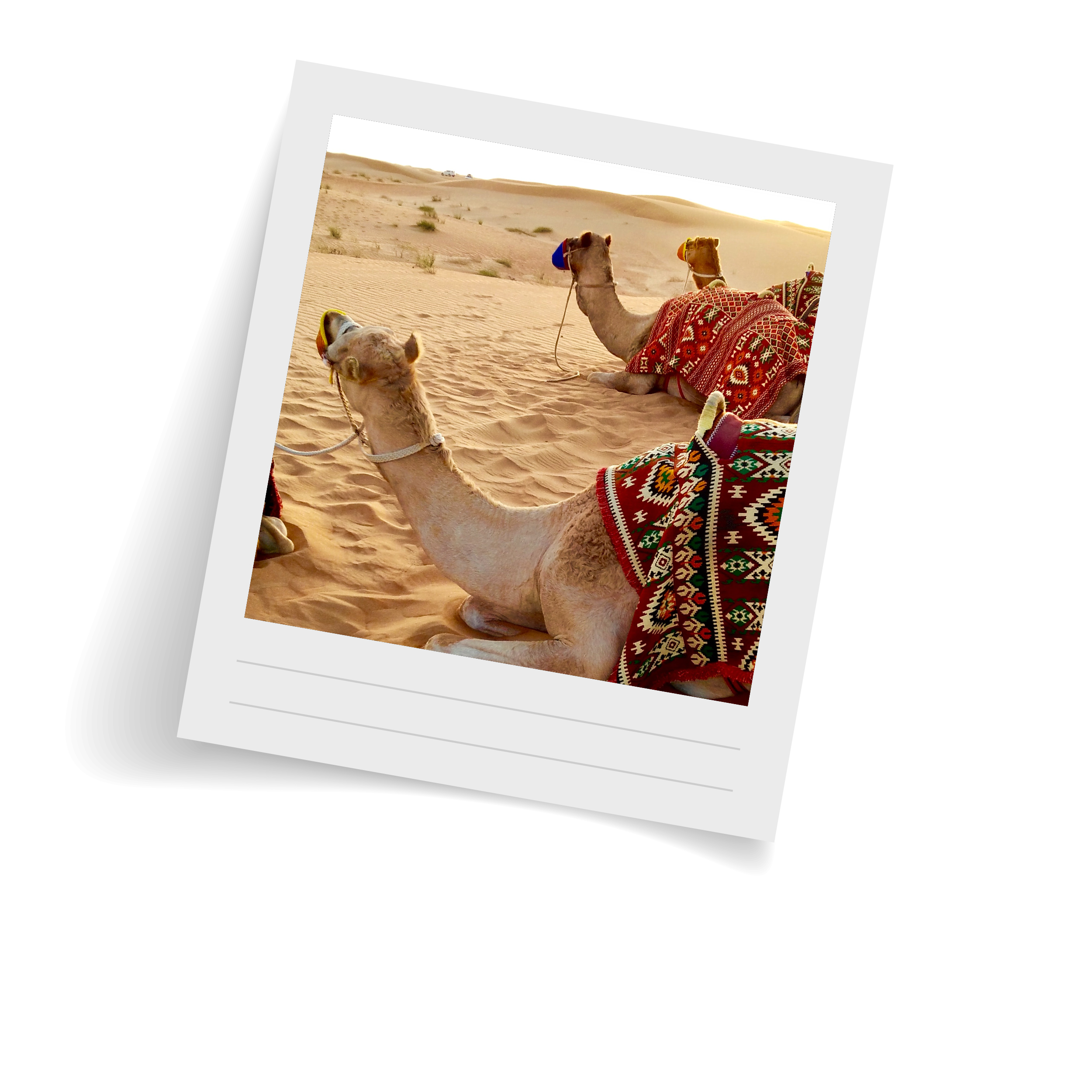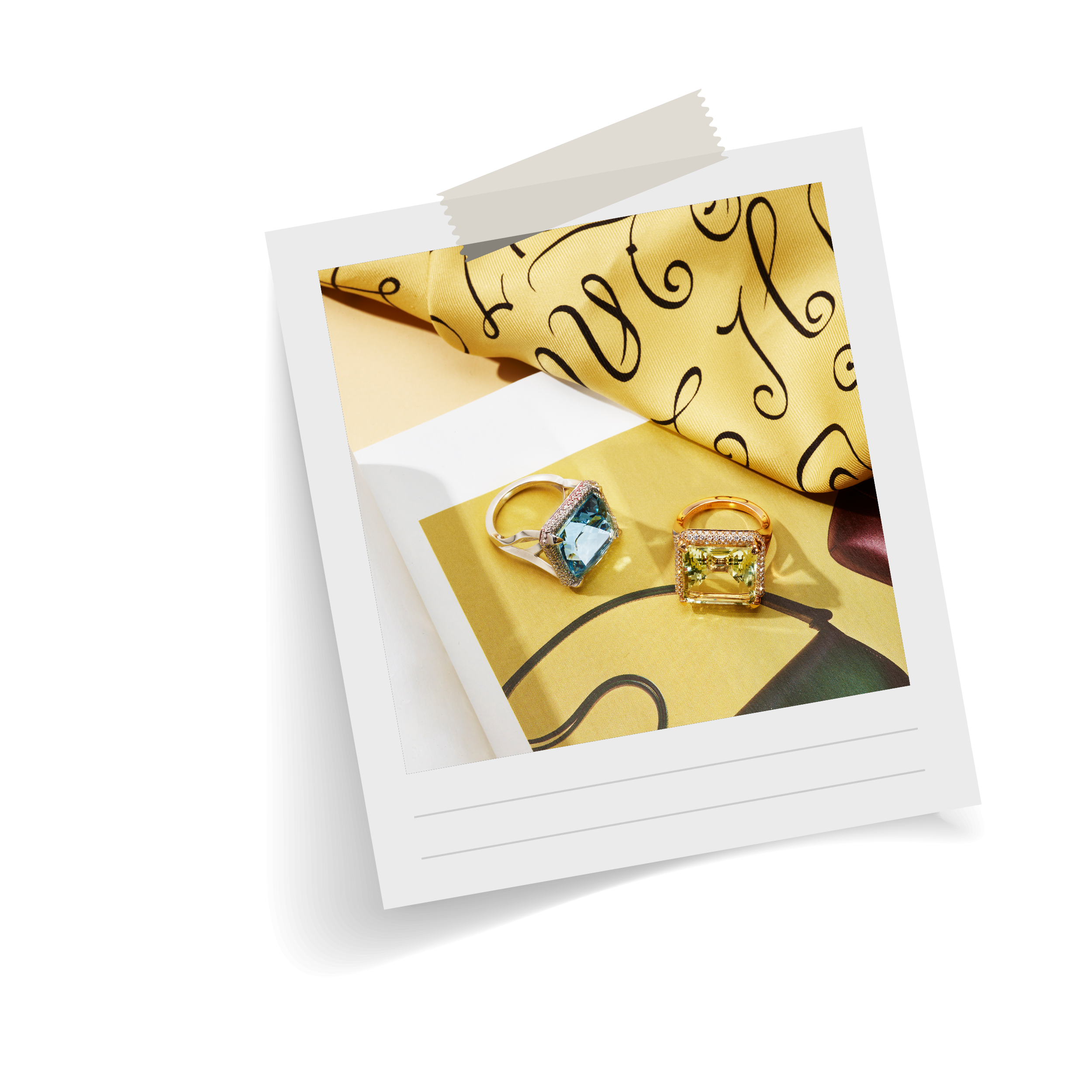 Dubai
In 1994, Frank Maier's stores headed to Dubai where Leo Wittwer was one of the first jewellery brands to find its place here. Frank Maier got to know the old Dubai, where camels still run behind the airport, while luxury limousines are raffled off among travellers in the duty-free area. Frank noticed a kind of grandeur that was unimaginable in Europe – but was fascinated in equal measure by the country's simple smells, colours and aromas. The designer perceived something momentous in the unique contrast of tradition and luxury, and he wanted to be part of it. The splendour around him inspired his approach that still shapes his creations today: don't think small, dream big! Large gemstones, exceptional cuts and an almost impossible radiance were therefore to become characteristics that permeate the company's collections.
Inspiration: Nature
Wherever in the world his travels took him, Frank Maier paid particular attention to the surrounding nature. After every journey on which he found rare gemstones and other precious items, he entered a deep creative phase during which he distilled his experiences. Along the way, he discovered his love for extraordinary gemstones and significantly expanded the factory's portfolio which, up to that point, consisted of white gold, yellow gold and diamonds: Gemstones such as aquamarine, tanzanite, sapphire, ruby and emerald, to name just a few, were then introduced into his creations. Looking at a gemstone, Frank Maier says, is like looking at nature.
Inspiration: Human
One of the most important sources of inspiration for Frank Maier's work is not found far afield, but at home in the factory: the jewellery makers who transform his creative thoughts into stunning reality. He is fascinated by the fact that these artisans are able to bestow by hand, a physical form onto concepts from his imagination. The fact that these people, rather than machines, can actualize his inspiration to the finest detail with their spirit, body and expertise continues to inspire him to create new designs to this day.