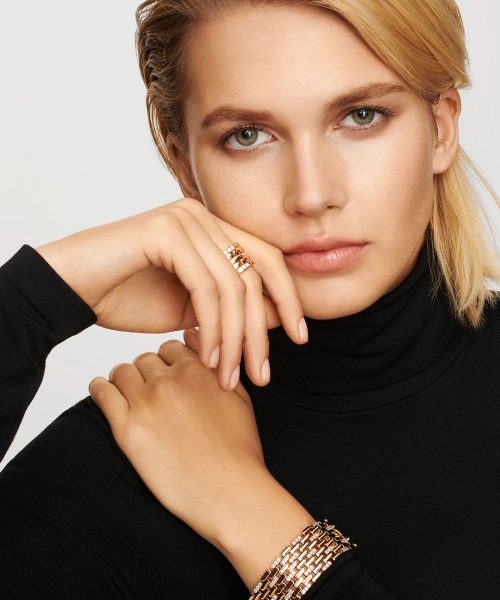 Leo Wittwer Public Relations
Please register to receive the press kit and current press releases of the Leo Wittwer brand.
Note on the usage of the contents: All contents of the media portal are exclusively intended for editorial use and may only be mentioned in connection with the Leo Wittwer brand or company.
Contact Leo Wittwer Press Office
Alexander Posch
PR Manager
Advisory Board Agency
RECHENBERG CONSULTING
The Leo Wittwer manufactory is proud to present the new products of the year:
The new LOVE ICON line is entirely dedicated to the themes of love & partnership. Frank Maier, owner and creative director of Leo Wittwer, brought proposal, wedding and memoire rings to a new level of luxury with smart design details and the manufacturing quality typical of the manufactory.
Real eye-catchers are the new additions to the popular unisex line Rough Cut®, which stands for a new, subtle kind of luxury with uncut diamonds set in gold cages: Sensational earrings as well as necklaces and bracelets consisting of numerous Rough Cut® diamonds strung together now expand the collection.
Other eye-catchers of the year are exclusive tennis bracelets made of baguette-cut diamonds, rings with strikingly large, coloured diamonds in the Candlelight line and new pieces of jewellery with the typical flowing shapes in the Panta rhei® line.