Diamant
Princess Cut
G/vsi
1 x 0.25 ct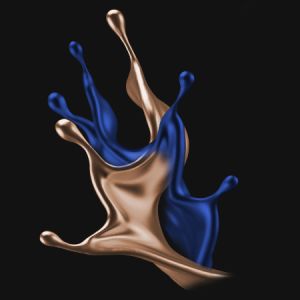 Features
Cold enamel
Cold enamel is a very hardwearing material, it is applied cold in many layers and thus achieves high stability and excellent wearing properties. The specially developed cold enamel by Leo Wittwer stands for high quality standards and special colouring.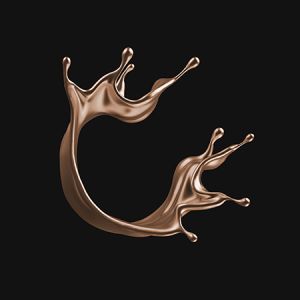 Features
Rosegold
We only use 18kt gold, our own alloy, which is colouring and stands for our quality, is our own recipe. The gold tone has a warm effect and can be combined well with other colours.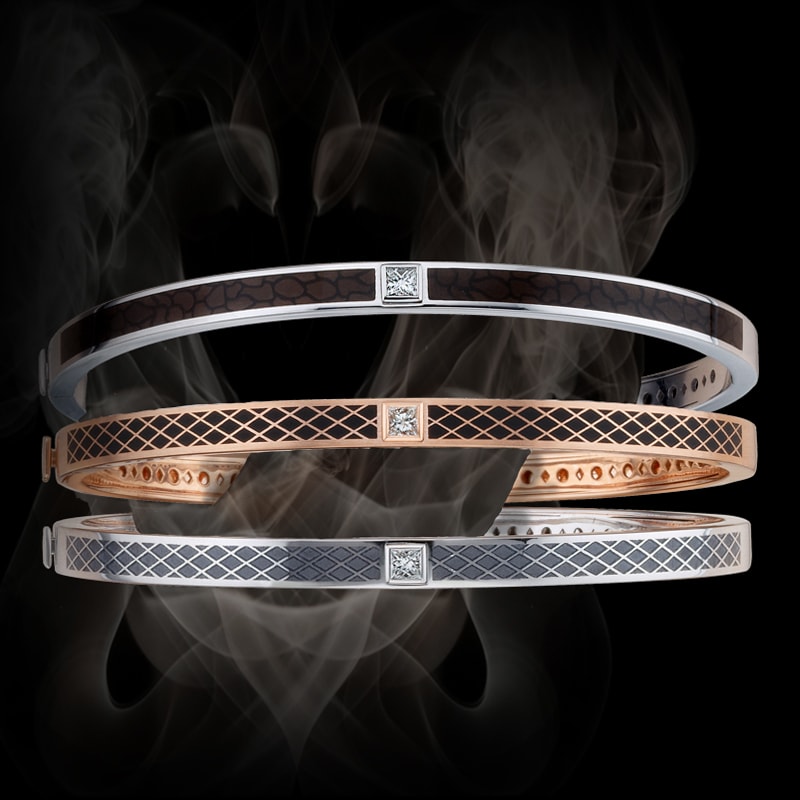 Line
Rediscovering individuality
Men's jewellery is the statement of a man – in business – chic, elegant with cufflinks – in private – the cross visibly worn with a concise bracelet or leather strap. We see ourselves as a tailor for men's wishes, because jewellery should be as individual as the personal bespoke suit. The free decision to have, how the personal piece of jewellery should look like, we realize with craftsmanship – Made in Germany
view line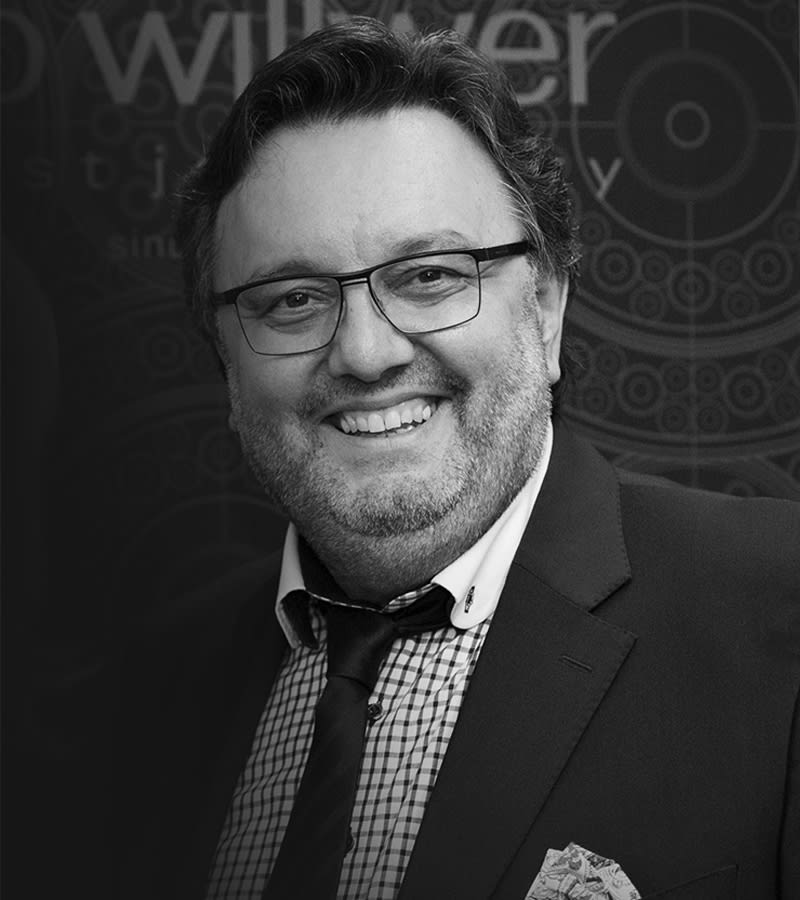 Service
Talk to a Leo Wittwer representative
Do you have questions about our jewellery? We will be happy to assist and advise you prior to your appointment with one of our jeweller partners. We will be happy to help you find your new favourite piece of jewellery. Just give us a call or send us an e-mail!
Sincerely,
Frank Maier – Managing Director