Experience at the jeweller's without obligation
100% handmade in Germany
Free engraving
| | |
| --- | --- |
| Reference-No. | 11-0999771-p-1 |
| Edelsteinschliff | Brillant, Brillant |
| Gemstone | Diamond |
| Material | |
| Categories | Jewellery, Rings, Solitaire |
| Ring width | 3 mm |
| Ring height | 2.2 mm |
| Setting | 4 Prong Setting |
Diamonds
Only the best diamonds are used, they must meet our high standards. Every stone, in every size, is checked by specialists in the house of Leo Wittwer until it can be used for the manufacture.
Whitegold
We only use 18kt gold, our own alloy, which is colouring and stands for our quality, is our own recipe. Each piece of jewellery is made of palladium white gold and is coated with rhodium, only then can the unique colour tone be created.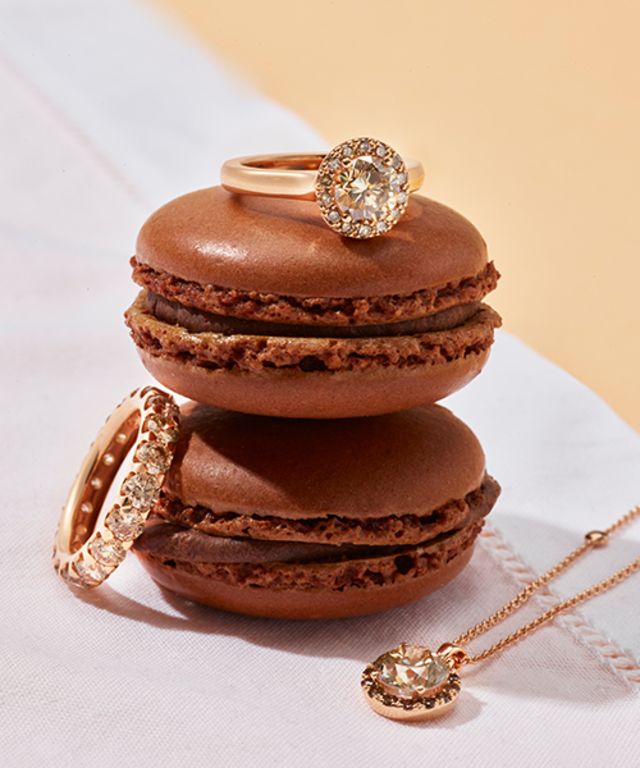 Line
Candlelight
A cornucopia of colours and cuts – this collection from Leo Wittwer is a celebration of the diamond
White, yellow, candied brown: Mother Nature delights diamond lovers with her wonderful moods. These colours are brought to life by the ingenious processing of the gemstone, which is why Head of Design Frank Maier dedicates the Candlelight Collection entirely to the art of diamond cutting. Here the exclusive, typically slightly elongated, cushion-cut diamonds are outstanding: with 58 closely placed facets, the cushion cut creates a particularly strong light diffusion which ensures exceptional interplay of colour. The stones are especially fascinating and effective as solitaires in rings that are perfect for proposals. After all, what could be a more appropriate beginning to a great love story than a stone that reflects the beauty of the world?
view line