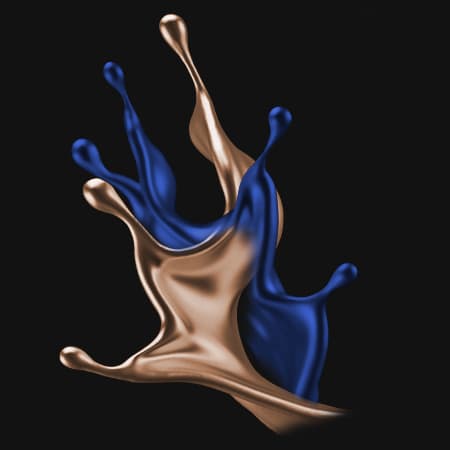 Cold enamel
Cold enamel is a very hardwearing material, it is applied cold in many layers and thus achieves high stability and excellent wearing properties. The specially developed cold enamel by Leo Wittwer stands for high quality standards and special colouring.
Rosegold
We only use 18kt gold, our own alloy, which is colouring and stands for our quality, is our own recipe. The gold tone has a warm effect and can be combined well with other colours.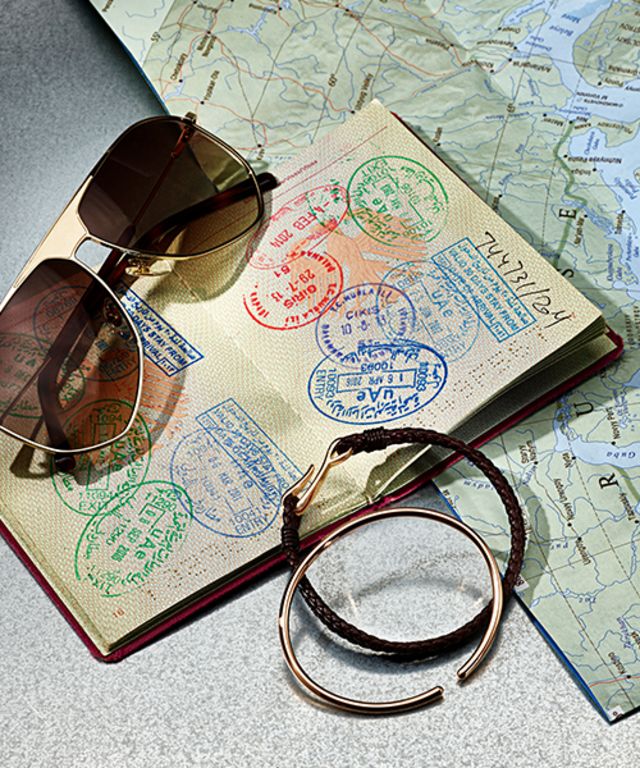 Line
Men
A collection as unique as the man for whom it was designed Individual, extravagant, extraordinary – these are the characteristics that Head of Design Frank Maier associates with the man for whom he designs the Leo Wittwer Men collection. His main concern: the wearer should get that special feeling of having something that is truly exceptional. Something that expresses individual style and personality in the same way as bespoke shoes, a Savile Row suit or a custom-made sports car. That's why this collection features some of the most unusual diamonds: the spectrum ranges from unpolished rough cuts to linear princess cuts and incorporates a wide range of colours from bright white through candied brown to cool black. The duality of lines and edges, as well as playful elements in the collection, is combined to create an extraordinary aesthetic that matches the lifestyle of modern men.
view line