Rough Cut® Leather
The secret behind the extraordinary aura of the Rough Cut® is its centrepiece: the diamond that gives it its name, characterised by the fact that it is not faceted, but left as it was given to us by nature – uncut and rough. The diamond is set in a handmade cage made of white or rose gold, which allows maximum light penetration and gives the stone the highest visibility when worn on the wrist.
Experience at the jeweller's without obligation
100% handmade in Germany
Gravur möglich
The product history
Raw, casual, unique: with the Rough Cut® line, the Leo Wittwer manufactory invents a completely new, implicit kind of luxury. They are as cool as they are timeless – while reflecting the gravitas and dignity created by millions of years of earth history: In designing the bracelets of the Rough Cut® line, creative director Frank Maier has created a completely new look from seemingly contradictory elements.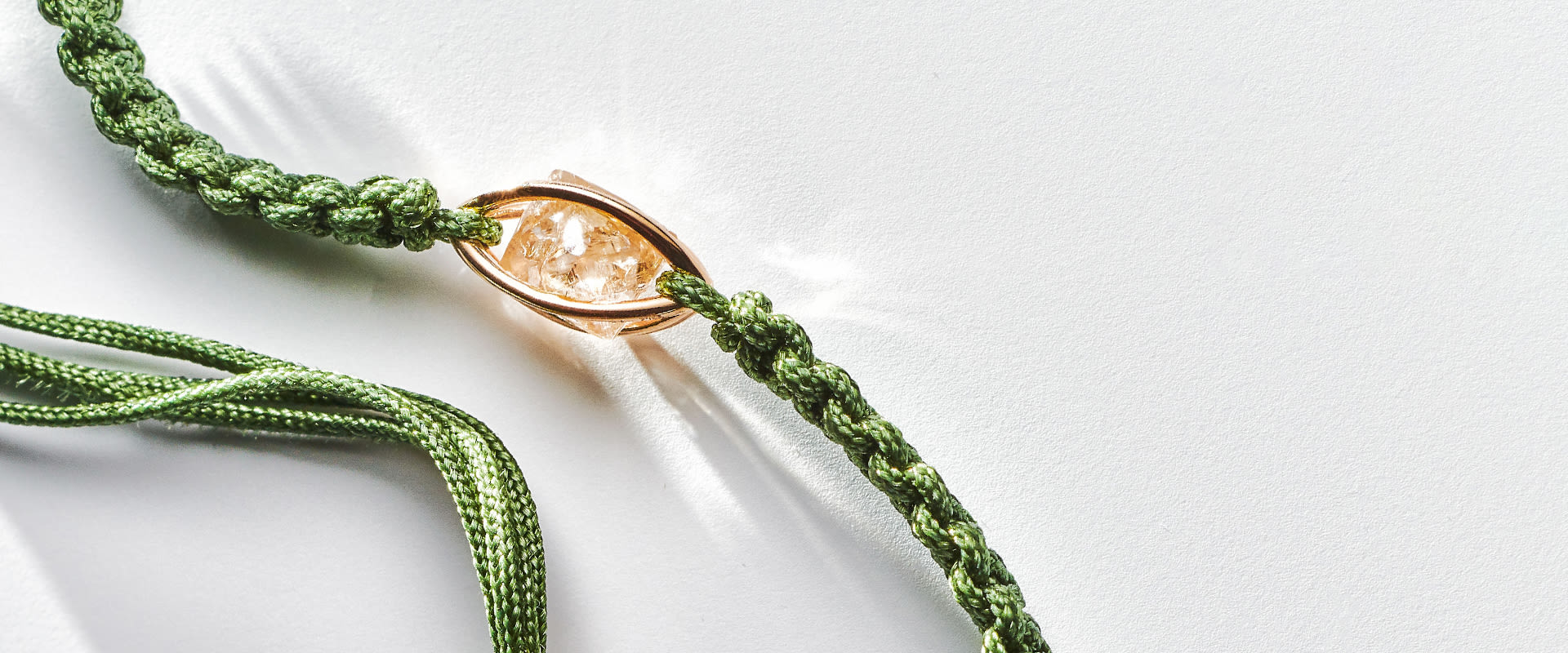 Rough Cut®
Despite the large diamonds used, the Rough Cut® embodies a new, unobtrusive kind of luxury and always appears casual and natural. The bracelets can be worn simply on the arm, combined with the watch or layered in multiple variations as a fashionable stack.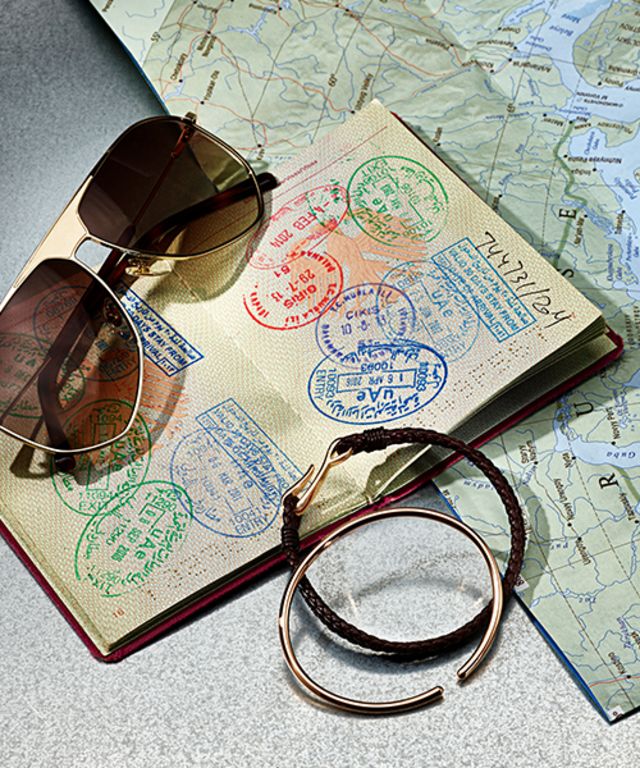 Line
Men
A collection as unique as the man for whom it was designed Individual, extravagant, extraordinary – these are the characteristics that Head of Design Frank Maier associates with the man for whom he designs the Leo Wittwer Men collection. His main concern: the wearer should get that special feeling of having something that is truly exceptional. Something that expresses individual style and personality in the same way as bespoke shoes, a Savile Row suit or a custom-made sports car. That's why this collection features some of the most unusual diamonds: the spectrum ranges from unpolished rough cuts to linear princess cuts and incorporates a wide range of colours from bright white through candied brown to cool black. The duality of lines and edges, as well as playful elements in the collection, is combined to create an extraordinary aesthetic that matches the lifestyle of modern men.
view line