Experience at the jeweller's without obligation
Free engraving
100% handmade in Germany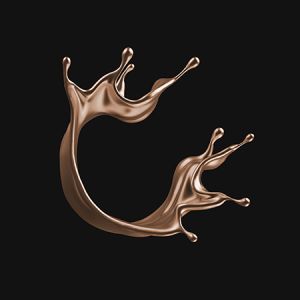 Features
Rosegold
We only use 18kt gold, our own alloy, which is colouring and stands for our quality, is our own recipe. The gold tone has a warm effect and can be combined well with other colours.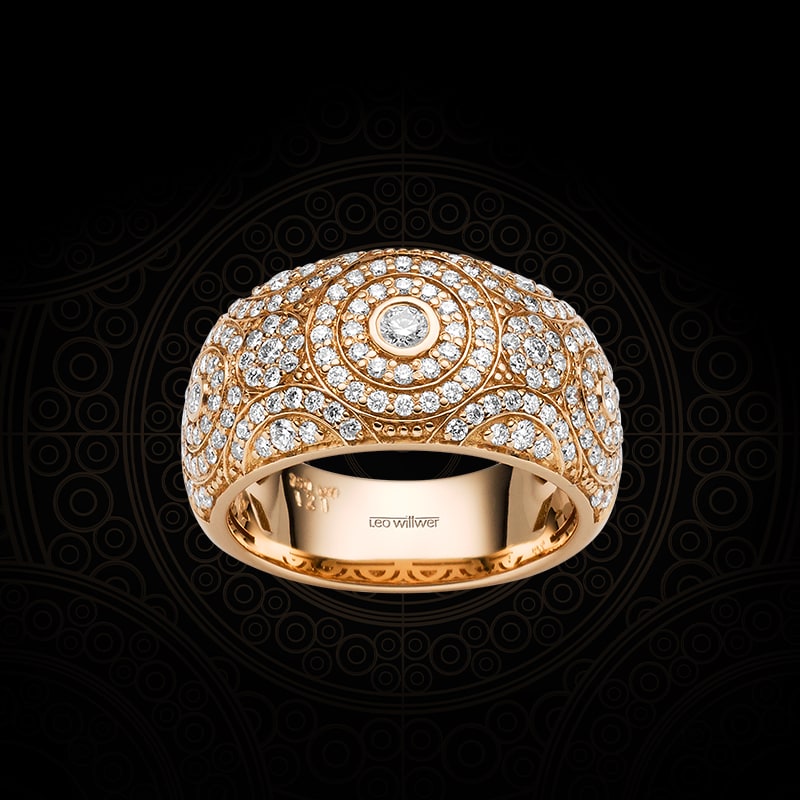 Line
Panta rhei®
The Circles of Life
The formula "Panta rhei", in ancient Greek "everything flows", is due to him. In river fragments Heraclitus compares being with the river. Plato has the shortest interpretation of Heraclitus' teaching: "Everything flows and nothing remains, there is only eternal becoming and changing." Being is nothing static, but to be grasped dynamically as eternal change. These thoughts are the basis of our new line, which represents the "Circles of Life", the ups and downs, the dynamics in life. The paths that cross life and give it a new direction, the beauty and the full splendour that life offers. The circles represent the different cycles of life, large diamonds symbolize the splendour of life, smaller ones the normal life, united together to a life of movement and beauty.
view line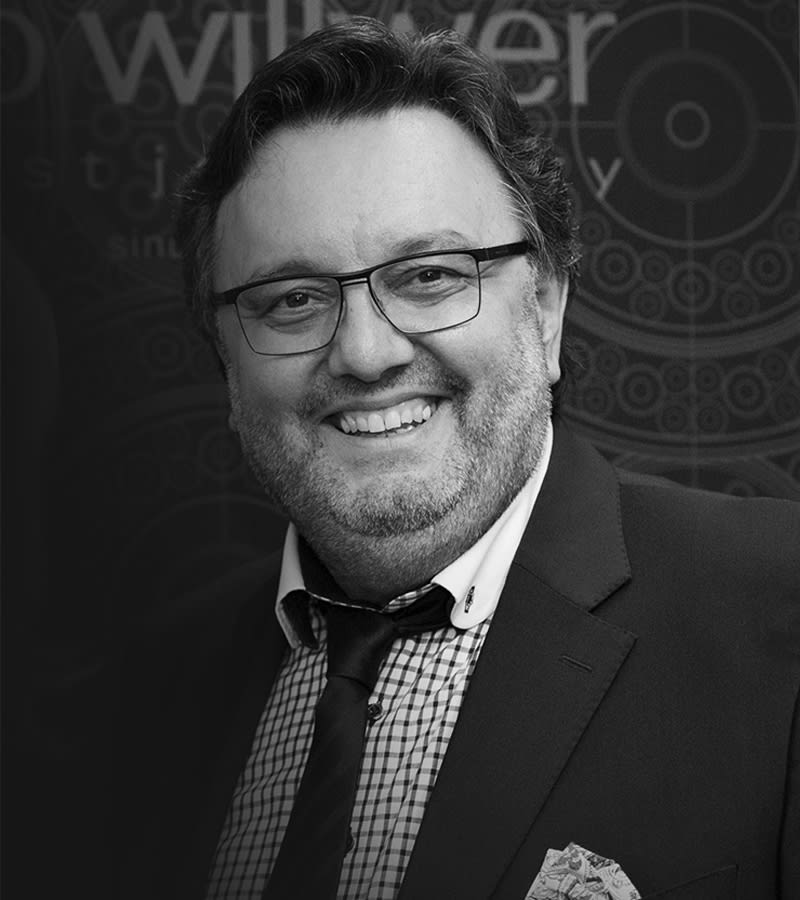 Service
Talk to a Leo Wittwer representative
Do you have questions about our jewellery? We will be happy to assist and advise you prior to your appointment with one of our jeweller partners. We will be happy to help you find your new favourite piece of jewellery. Just give us a call or send us an e-mail!
Sincerely,
Frank Maier – Managing Director