Experience at the jeweller's without obligation
Free engraving
100% handmade in Germany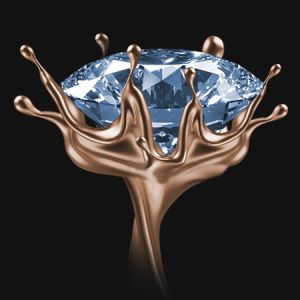 Features
Coloured Gemstones
Only the best in cut and quality are processed, precious stones are exclusively sought by Frank Maier, managing director of Leo Wittwer, personally and with great effort until a special piece of jewellery can be created.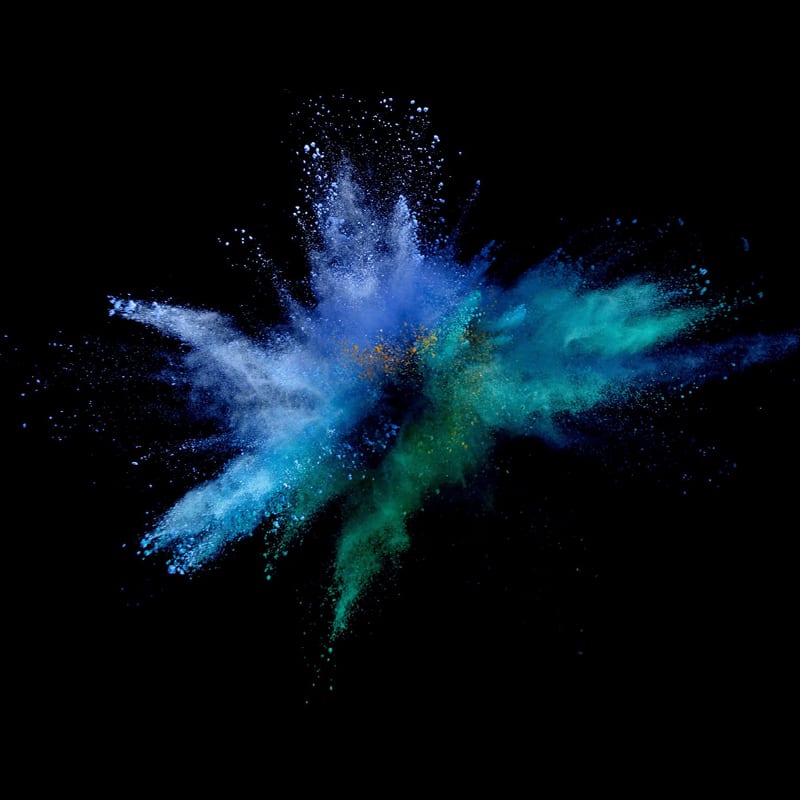 Line
The beauty of nature
The Vivid Colours line reflects the fascinating variety of gemstones that nature gives us, and the impressive play of light is enhanced by special cuts, such as the Cushion Cut, in graceful beauty. This Vivid Colours line breathes new life into classic jewels with its vivid colours and shows how sapphires are fascinatingly radiant in their variety of colours.
view line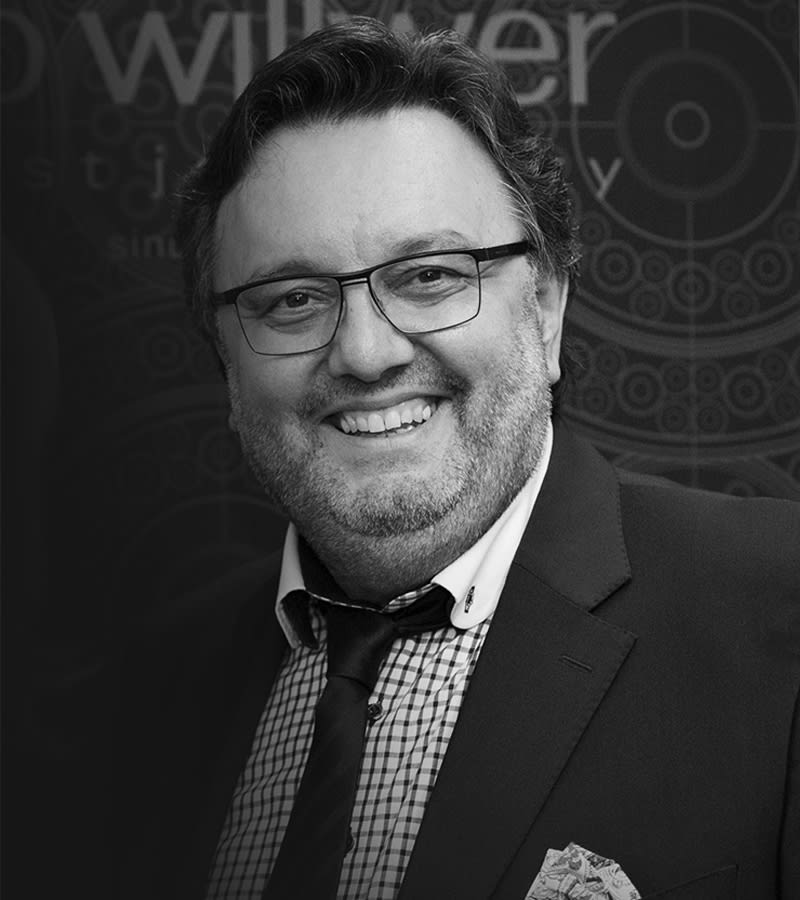 Service
Talk to a Leo Wittwer representative
Do you have questions about our jewellery? We will be happy to assist and advise you prior to your appointment with one of our jeweller partners. We will be happy to help you find your new favourite piece of jewellery. Just give us a call or send us an e-mail!
Sincerely,
Frank Maier – Managing Director