The original idea of the Leo Wittwer crosses comes from the founding years of the manufactory. In the 1920s, Leo Wittwer produced small silver crosses in the post-war period as a symbol of hope, love and gratitude. Many years later the crosses were taken up again and were reissued in 18kt gold with the characteristic flap. Today they are known worldwide as the trademark of Leo Wittwer.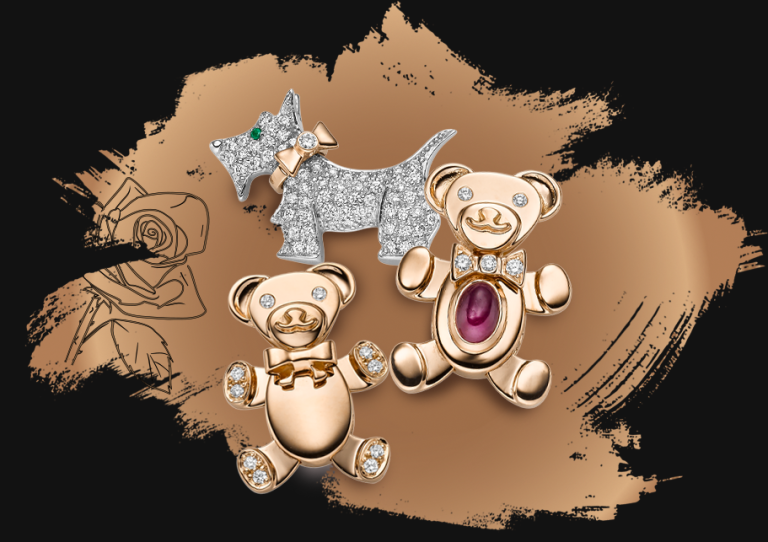 To revel in childhood memories and to think of the stuffed animals from back then caresses the soul. The Leo Puppies by Leo Wittwer, lovingly titled "Little Darlings" by Vogue November 2019, bring this world back to us.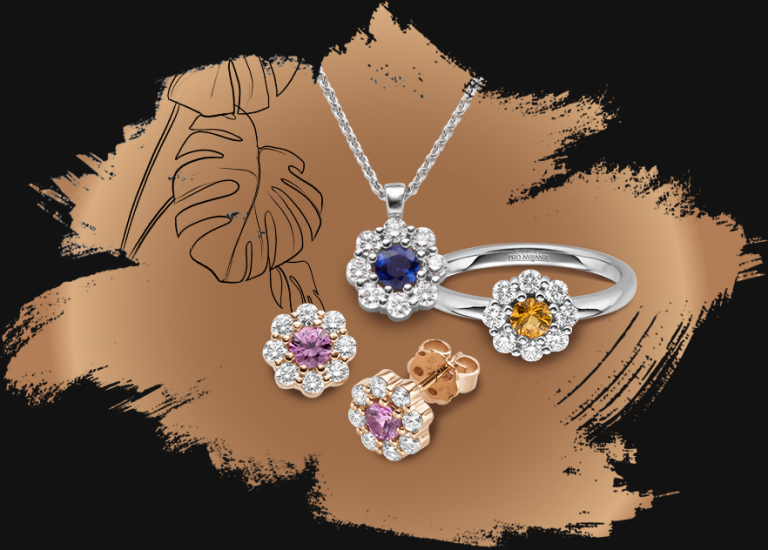 Matching the first warming sunshine, the Vivid Colours jewellery pieces shine in rich spring colours. The flower shape is an ideal highlight that expresses joy and playfulness.
The minimalist classics of the Vivid Colours line set elegant colour accents for the perfect outfit. The high-quality gemstones reflect the colours of nature. As blue as the sea on a summer day or as green as a walk through the park. Which colour suits you?